My route
Your Livonian Culinary Route is empty! Please choose the locations you like on the "Companies" page, using the map.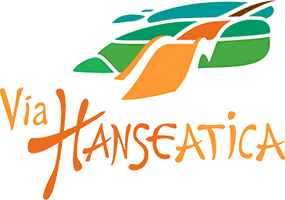 Via Hanseatica is an international tourism route connecting Estonia, Latvia and Russia, highlighting the unique sights, history, culture, events and flavours of each country. The route is based on the historic Hansa trade corridor and includes the part from St Petersburg to Riga through Tartu. It has also been extended towards Rakvere and Viljandi in Estonia as well as towards Vyborg and Pskov in Russia as Plus regions.
In Estonia and Latvia, the tourism route connects more than 80 food producers and providers whose products and dishes value the centuries-old traditions, forming the Taste Hanseatica food route.