LATVIA: "Sidra ceļš" ("Cider Route")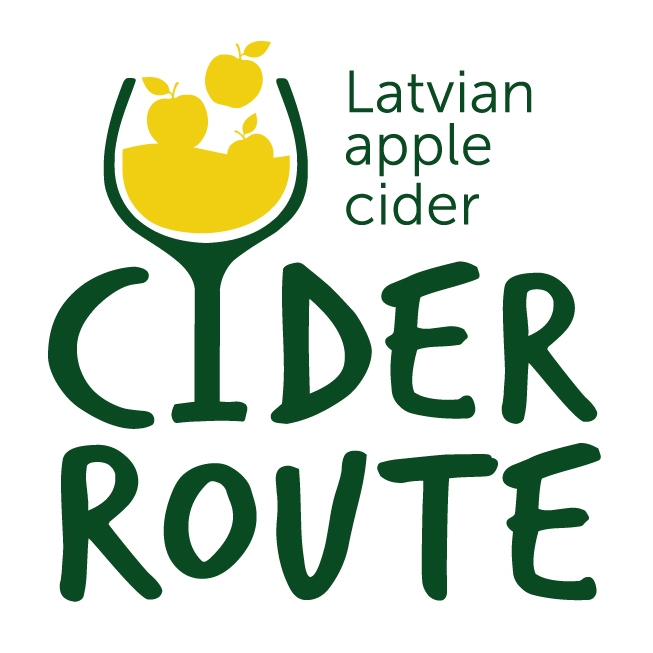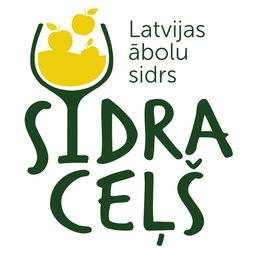 The Cider Route invites you on a journey to discover the varied world of cider in Latvia – cider types, cider drinking traditions and nuances of cider-making. You are invited to gardens and cideries, from the wondrous spring, adorned with apple blossoms, to autumn, filled with the aroma of ripe apples; you will visit owners that serve genuine Latvian cider at their guest houses as well as have the opportunity to discover different tastes at cider celebrations. Making cider is a lifestyle, and cider makers share the conviction that this refreshing drink deserves both a place on solemn occasions that represent our country, and at the dinner table to enrich and enhance the taste of food.
The Cider Route will take you to various Latvian cider breweries, as well as restaurants and pubs that put it on the table. The Cider Route will allow you to understand the specifics of Latvian cider, introduce you to culinary traditions and cultural heritage in different regions. You will have the opportunity to meet the cavers themselves, who run small farms, take care of the garden, tell about their work or even allow them to participate in.
The initiative for the creation of the Cider Route in Latvia was developed by "Lauku ceļotājs, the Latvian Rural Tourism Association, and by the enthusiastic cider makers – Abavas Family Winery, Abuls Cidery, Mr. Plūme Cidery, Naukšēnu Winery, Tālavas Cider, and Turkalnes Manor, all of which have come together in a joint project to create and promote cider as a new tourism product of national identity.